Mermaid Waters Veterinary Surgery on the Gold Coast
Compassionate and Affordable Pet Care
Welcome to Mermaid Vet. Please call us on 55721278 to make an appointment or
alternatively click on the online booking button to make an online booking
We are an independently owned veterinary clinic centrally located on the Gold Coast in Mermaid Waters.
WHAT WE OFFER
OUR SERVICES
At Mermaid Vet, we offer high-quality friendly veterinary care in a relaxed, professional setting.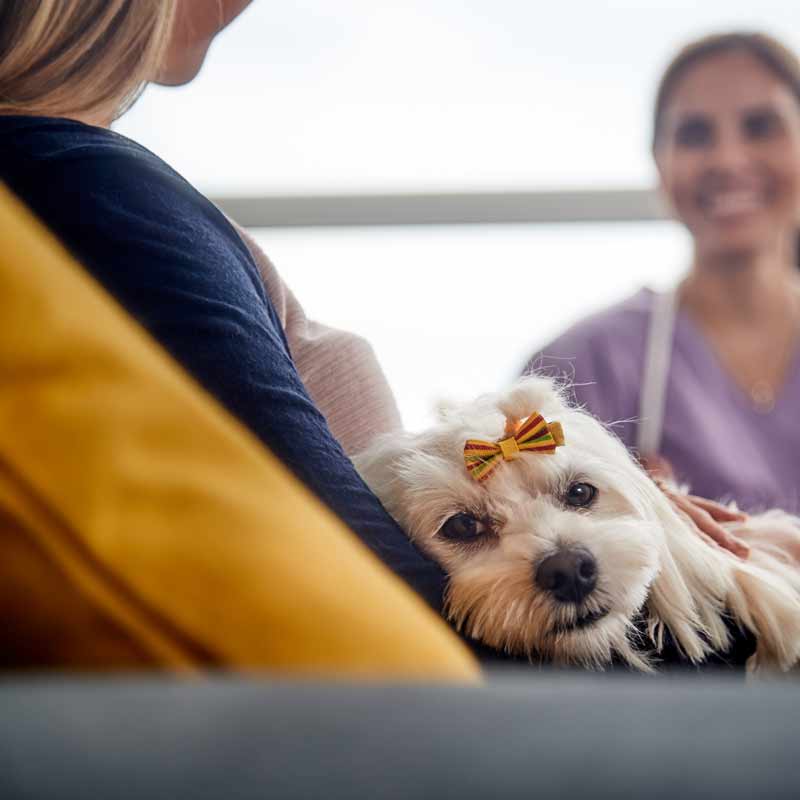 Fun Facts and Activities
Do you want to be more involved in caring for your family pet?
In this section of our website, you can find lots of fun activities and resources to learn more about taking care of you pet.
Also find activity pages and pictures of our staff pets to colour in.
Or maybe you would like to work with animals in a veterinary clinic when you leave school?
Here we have advice on how to plan for a career in the veterinary industry.
We also ask our veterinarians and nurses what they like best about their work.
Whether you would like to be a veterinarian or a veterinary nurse, you will find helpful tips on a career pathway that will allow you to to dedicate your working life to helping people and their pets…and get lots of puppy and kitty cuddles on the way.
QUALIFIED PROFESSIONALS
OUR TEAM
Dedicated to improving the lives of pets!
Please take the opportunity to learn more about our veterinary team and who may best meet the needs of you and your pet.  
Please take a moment to learn more about our veterinary clinic and how we can best meet the needs of you and your pet.